Kelly
I've been a licensed REALTOR for 22 years and obtained my broker license several years ago. In 2023, Philip and I launched Crossroads Realty Advisors – Long & Foster Real Estate in Culpeper. After a 13 year span of owning/managing a multi-agent office in town (in addition to being full-time active Realtors), we decided we wanted to dial in and focus solely on our clients and helping them achieve their buying and selling goals. I am also the owner/broker of Paragon Property Management, LLC.
Having grown up in the area and attended college at MWC (now University of Mary Washington), I'm very familiar with what the Greater Piedmont area has to offer and its ever-changing market. My background in psych/counseling often comes in handy when guiding clients and helping them work through what can sometimes be an emotional process for buyers and sellers. I've been recognized in the Greater Piedmont Honor Society and was a multi-year award winner with my past franchise brand. I sit on the Greater Piedmont Realtors Executive Board. I am a continuing Sterling R (RPAC) contributor. When I'm not wearing my real estate hat, I enjoy spending time with my family and finding time to recharge by spending time outdoors, beekeeping, horseback riding, playing music, gardening, exploring wine country, etc. I also enjoy finding ways to give back to the community, am a S.A.F.E. Board member, Early Childhood/Head Start Community Liason/Council member, and volunteer in the classroom/school as much as possible.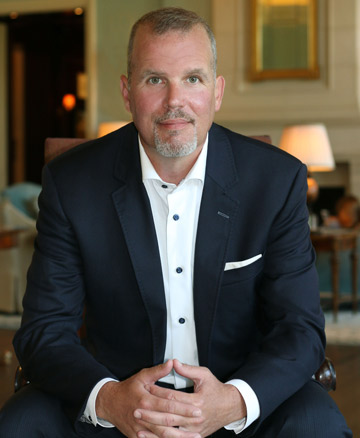 Philip
After a 13 year span owning/brokering a multi-agent real estate office in Culpeper, Kelly and I decided to focus on what we really enjoy and opened Crossroads Realty Advisors – Long & Foster Real Estate in Culpeper VA. I have over 17 years of local real estate expertise. I'm a native of the area, with family ties going back over 250 years. The Piedmont has always been my home. I am a graduate of Elon College, with a BA in economics, and have a strong background in finance. Prior to entering the world of real estate, I oversaw and managed $13+ billion within Wachovia Securities Fund Source program. During my real estate career I have handled hundreds of successful sales – something that comes in handy when you're looking for a REALTOR who is experienced and can guide you through the buying/selling process! I'm proud to say that I've been recognized as the Greater Piedmont Realtor Salesperson & Broker of the Year, and am a Virginia REALTORS Honor Society and Broker Honor Society recipient. I have served as the Greater Piedmont Realtors' President and have been a long-time, passionate RPAC contributor. When I'm not wearing my REALTOR hat, I enjoy engaging in my son's love of sports and traveling with our family. Kelly and I are avid scuba divers and enjoy hiking, touring the Piedmont's vineyards, and cooking.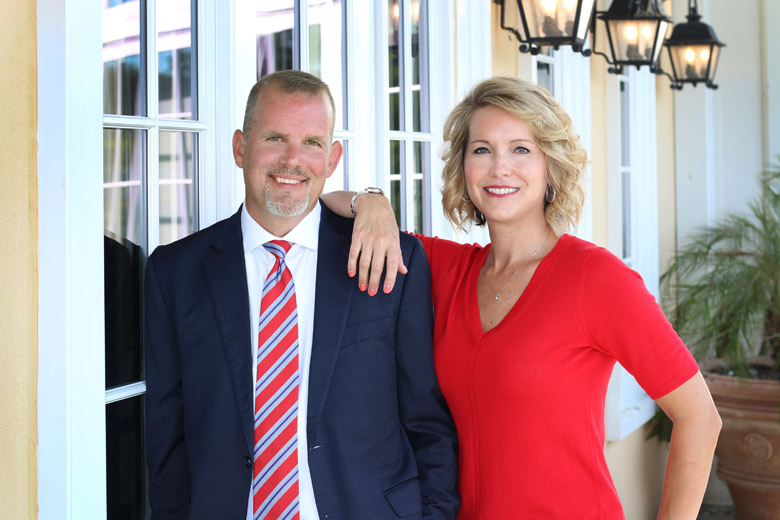 We are proud of the job we do for our clients. As a testimony to our reliability and expertise, clients frequently refer us to others and call us again for other real estate needs.
Here are words that our clients have used to describe us over the years: Endlessly professional. Reliable. Constant communication. Patient. Persistent. Strong negotiators. Always available. Hard worker. Determined. Sincere. Honest. Very knowledgeable. Exceeds expectations.
We look forward to working with you-
Kelly & Philip